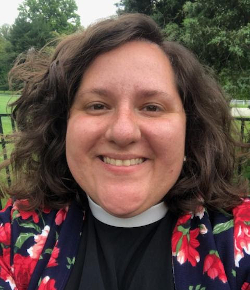 Rev. Lisa Bornt began her ministry at St. Mark's on February 1st, 2022 and will be with us for approximately 1 year, helping guide us in this time of transition. Rev. Lisa grew up in the Diocese of Maryland and has served several churches in our diocese before accepting the call to be our interim rector.
---
To contact The Rev. Lisa Bornt, Interim Rector
please use the form below.
Or call:
(301) 854-2304